Types of Remixes
Do you know the difference between a bootleg, VIP and Re-Edit?
---
Official remix
An official remix is typically requested by an artist or label. The remixer gets the stems (audio bounce of each track) and sometimes the MIDI files. If the remix will help sell the artist's record, the remixer gets a fee or profit share from the sales. Sometimes the remix ends up being more popular than the original track, such as Hippie Sabotage's remix of Tove Lo's "Stay High".
Bootleg
A bootleg is an unofficial remix (made without permission of the original artist). Most bootleggers don't have the access to stems and sometimes work without the vocal track or with a DIY acapella. Bootleggers often spot parts of the song with no drums & add their own drums to change up the groove. Unfortunately some bootlegs receive copyright strikes and get taken down.
VIP
This type of remix is usually made by the original artist to be played in a DJ set. VIPs often are remixes of the artist's biggest hit - they use the popularity of the original but give fans something extra for coming to the show. They can include new chords, riffs, drum patterns or vocals.
Re-edit
Re-edits are common in DJ sets and are pre-prepared rearrangements of tracks. For example if the verse part doesn't work well on the dancefloor it could be removed or the drop could be lengthened.
Mash-up
Mashups use parts of two different songs to create a new mix. It could be an acapella of one song on top of the instrumental of another. They can work really well played in a DJ set - they surprise the audience and give it something fresh.
Radio/Club edit
Sometimes artists decide to create custom mixes for radio play and DJ sets. A radio edit could skip a lengthy intro while a club edit could lengthen the drop or add a drum outro for easier mixing.
Without Music life is a Journey through dessert.
---
This blog post is the part of a series of Nuggets of Wisdom our team collects from the best in the music industry.
If you find it useful please consider sharing it with like minded people and your fellow artists.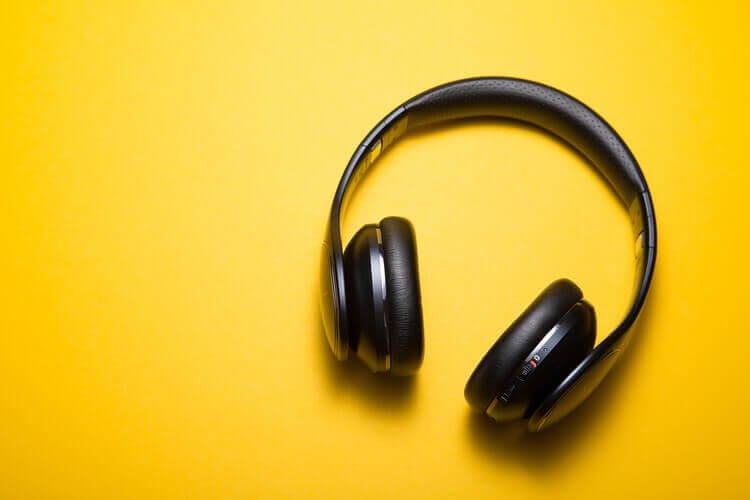 Life seems to go on without effort when I am filled with music.
George Elliot
---