Let The Best Fans Find You

10K+ Successful Campaigns
Not Your Average Music Promotion Company

We get your music heard! Perfectly tailored campaigns, laser targeting, and years of experience. That is what makes Imperium the best choice when it comes to music promotion. Get ready to Go Viral!
Are You Ready to Accelerate Your Music Career?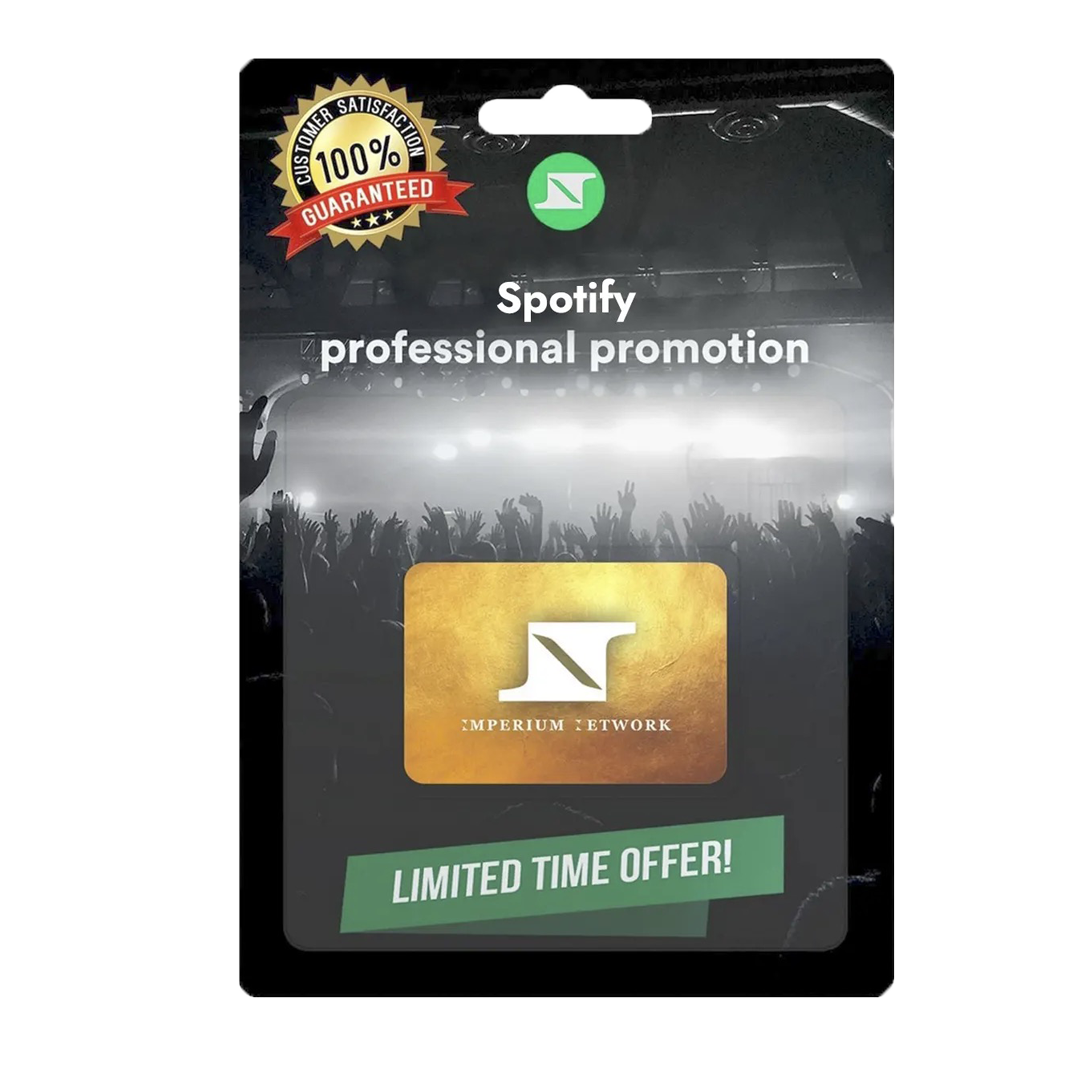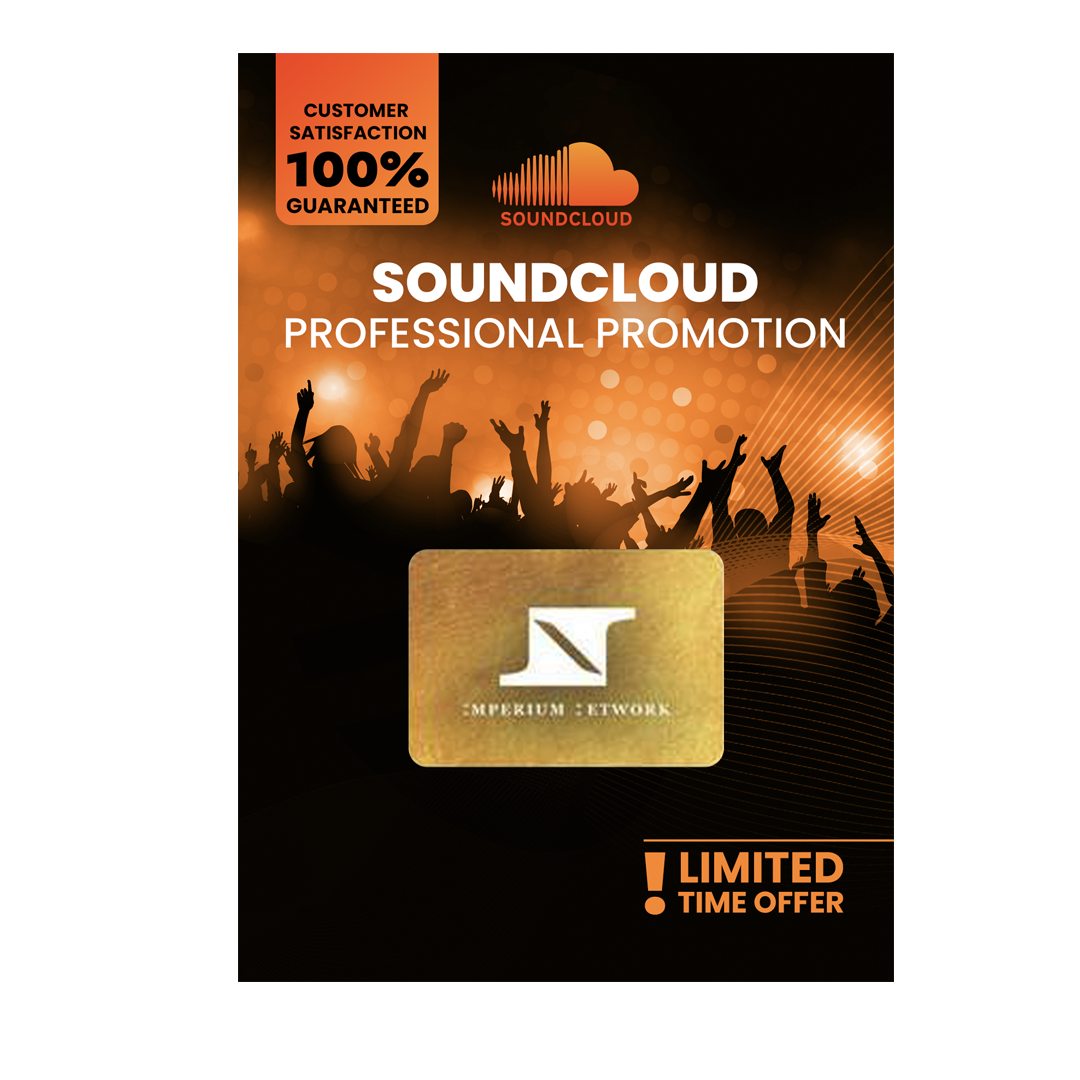 I have been treated like a priority artist on Imperiumpromotion and I believe they love me back! We are definitely locked in for the long run 💪

Results may vary, but I'm super satisfied
I have to admit I was skeptical at the beginning but they earned my trust now. They well marketed my song and got some great results. Done the same promo with another song of mine and I got even more streams and followers, I guess the results depend on the quality of the song. Will use the service again.
Yes, I have a Great Experience here with IMPERIUM, 100% Organic! I enjoy it !!
SUBSCRIBE TO OUR NEWSLETTER
Recieve our latest weekly releases, offers, guides and more.